OK, enough with the business stuff. It's just as important to have some fun. Find out more about my corporate events band, Absolutely Jack, and my solo singing work here:
Upbeat 1970's yacht rock & dance tunes for your corporate shindig.
Toes, get ready to tap. Feet, get ready to dance. Those earworm tunes from the 70's are here!
Absolutely Jack is a Toronto-area corporate events band dedicated to delivering toe-tapping, ear pleasing, dance-inducing tunes from the 1970s. Our soft rock sets deliver tunes like
Summer Breeze
by Seals & Crofts,
Moondance
by Van Morrison. We also provide higher energy sets for dancing with tunes from the Doobie Brothers, KC and the Sunshine Band, Hall and Oates and many more from music's best decade.
It's Your Event...
...and we will make it a great experience. Not just for your guests, but for you, the event planner. You need to be able to relax, knowing that every component of our performance, from initial interview all the way through to site inspection, on-time arrival & setup, dynamic performance and efficient tear-down - is handled professionally and safely. Your guests will be looking for a great experience, too. Not just a band, but a place to relax and enjoy some great music - even sing along. Our lineup consists of highly-experienced musicians with great talent and personality. We also have a dedicated sound crew to ensure sound quality and levels are always perfect.
Testimonials
Here are brief testimonials from 2019 gigs. We are happy to independently prove the validity of these testimonials:
"We hired the Absolutely Jack Band to play at our Corporate Event. I had hired bands in the past, and dealing the Steve (the band's manager and lead guitarist/singer) was a dream compared to some people. He was fast, friendly, responsive and overall very easy to work with. Not only that, but for a very competitive price we got 6 very talented musicians plus a knowledgeable sound technician along with all of the sound equipment needed for a self-sustained evening of entertainment. I was very impressed with their performance and attitude as well, they were all very professional (looking and acting) with an entertaining performance, and when they took their breaks, Steve would come find me to ensure all was going well and everything was on track – while still respecting my time and space, considering I was attending the event as well. I would highly recommend them.
– Alex Guthrie, Guthrie Insurance Brokers Ltd. and on behalf of the Insurance Brokers of Toronto Region, Toronto, ON, May 2019
Fabulous Band! The band arrived on time and ready to adapt to changing conditions. Our party was to be outdoors but mother nature did not cooperate. They adapted and set up in our basement with no complaints and all smiles. Our requests were worked into the playlist and they knew what songs would get the crowd singing along. It was the highlight of the party and I would have them back again in a heartbeat! Professional and fun, this band is great!!
-Jennifer P., Oakville, ON, June 20, 2019
Fantastic performance - Had a wonderful experience working the band. They met with me a few days prior to the event to check out the space. Showed up promptly on the day of the event and were ready to rock. Their musical knowledge and skill is stellar. We look forward to working with this group again!
- Karen W., Barrie ON, June 18, 2019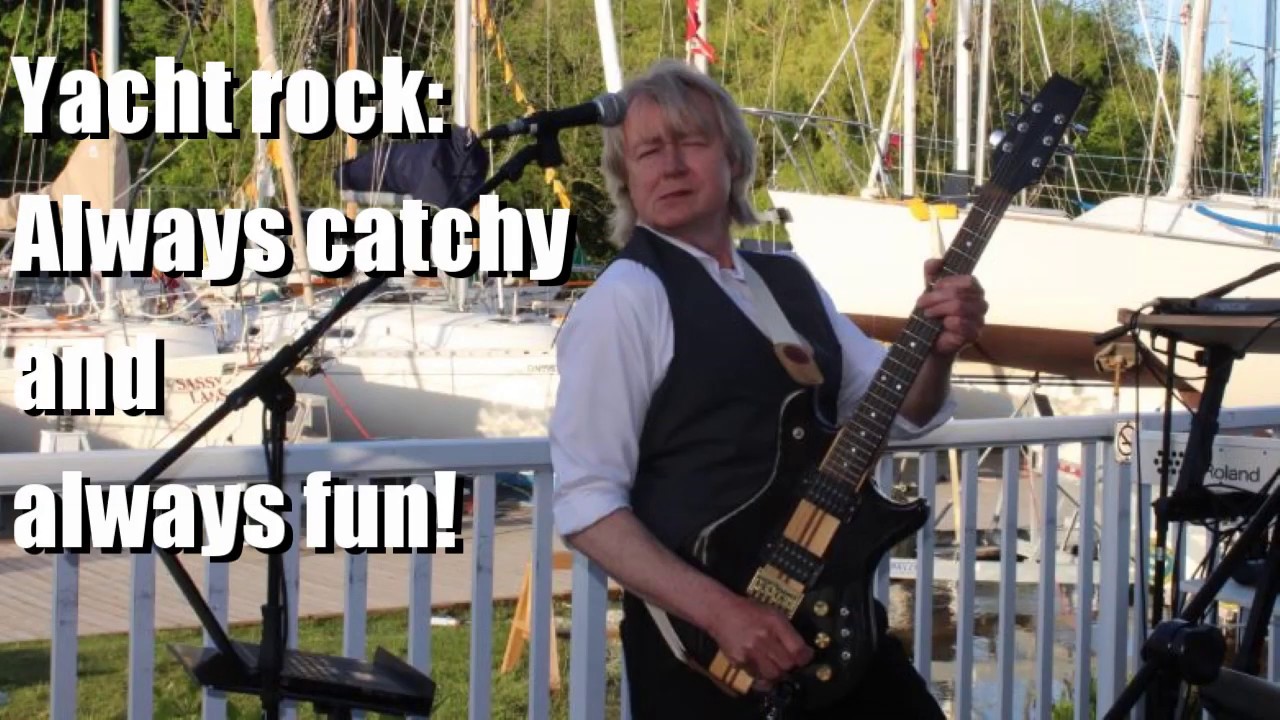 Steve Prentice - Solo Singer/Guitarist
I play upbeat tunes mostly from the 1970's, mainly for for parties, anniversaries, and other celebrations, and I want you all to sing along. Using backing tracks and vocal harmony pedals I deliver a variety of tunes and textures, and each session is customized to your needs. The thing I love the most is when people's faces light up and they say "Oh, I LOVE that song!" I wanted to put together an act that was not as loud or complicated as a band, and that would allow me to play the tunes people love. Now, thanks to foot controlled effects like backing tracks and harmonizers, it's possible for a solo act to sound a little bigger and to deliver a catchy package of tunes that include rhythm and wider vocals.
Of course, I treat each gig as a serious business engagement, meaning I will meet with you in person, or by phone or video chat to learn more about your needs and favourite tunes. I will then build an event around you. I show up prepared, ready and properly dressed, and will make sure that the performance reflects the theme of your evening.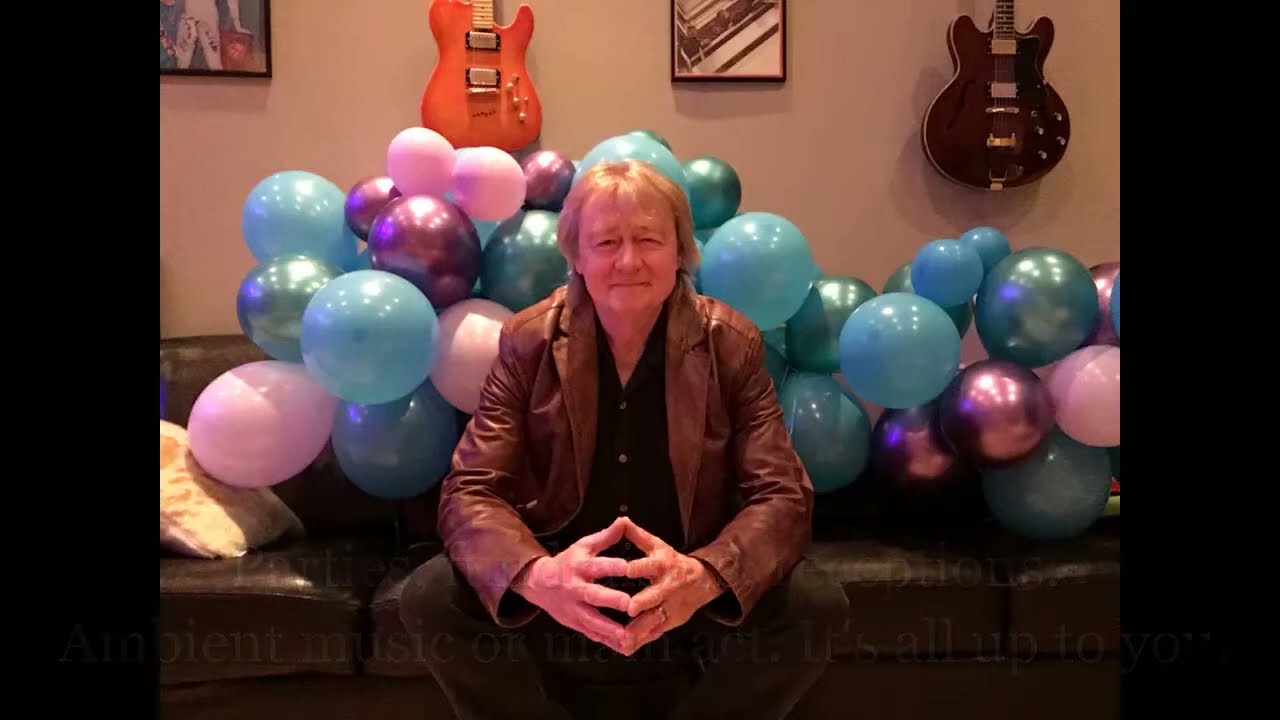 Based in Toronto, I am available to play anywhere in the Greater Toronto area. I bring a small PA, microphones, a stool, three guitars with stands, my pedal board and some extension cables. All I need from you is a space about 6′ by 6′. More info is available at
steveprenticeguitarist.com
.