I have been recording and producing media since my undergrad days, and have a B.A. in
Communications & Media from Concordia University
. I focus mostly on podcasts and audio production and am also in demand as a voiceover artist. If you have media that needs audio, or if you need help setting up or running your podcast, I can provide as much help as you need.
Me in 1987 and 2020 - Yeah, same sweater.
Whether you have a script ready or just some rough ideas, I can provide everything you need to get your podcast, PowerPoint show, explainer video, or audio track ready. Choose from:
Initial needs consulting/guidance

Production Project management

Additional Topic research

Script-writing or polishing

Recording in professional studio

Interviewing either in person or using high quality remote software

Editing

Post production to the appropriate file-type and bit-rate

Synchronization with your video project

Synchronization with your PowerPoint presentation

Posting to your existing podcast

Podcast setup and promotion
Pictured on the right are the podcasts I currently work on professionally. Each is hyperlinked to the client's own site. For the CISO Vendor Relationship podcast and the Defense in Depth podcast, I record, edit, produce and narrate the commercial spots, generally located at the 11:00 minute mark. For CISO Cyber Security Headlines, I write, narrate, record, edit and produce the Monday and Wednesday episodes. The CloudTweaks podcast and my own CoolTimeLife podcast are written, edited, produced, and narrated by me. I also take care of co-ordinating the guest interviews. For the Roz Usheroff podcast, I write, co-host, produce, and edit. For the Laugh Track podcast, I edit and produce celebrity interviews conducted by Gerry Strauss. All of these are ongoing projects as of September 2020.
My voice is clear and authoritative - a mature male North-American voice with a slight British-Canadian touch, ideal for corporate videos, instructional material and promotional media. My extensive professional background includes consulting to organizations in finance, healthcare, IT, HR and real estate. Why is this important? Because it means I understand your message and your, which ensures an optimal match between my voice and your message.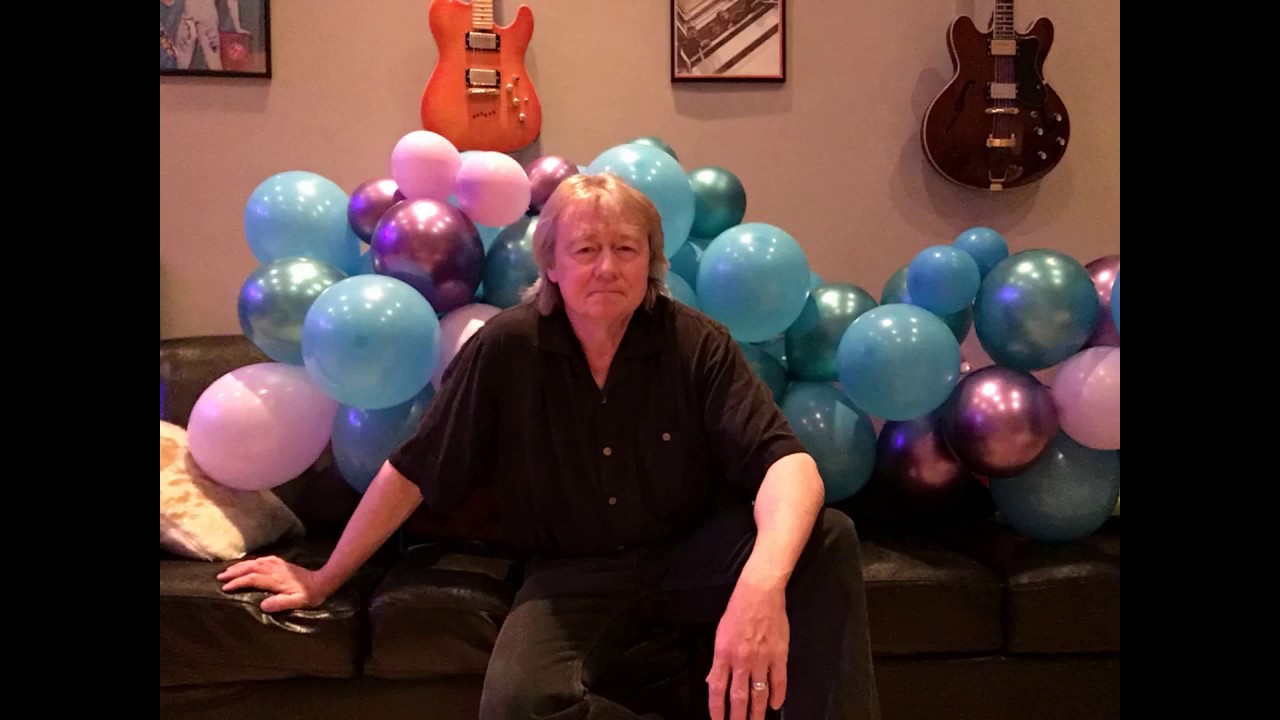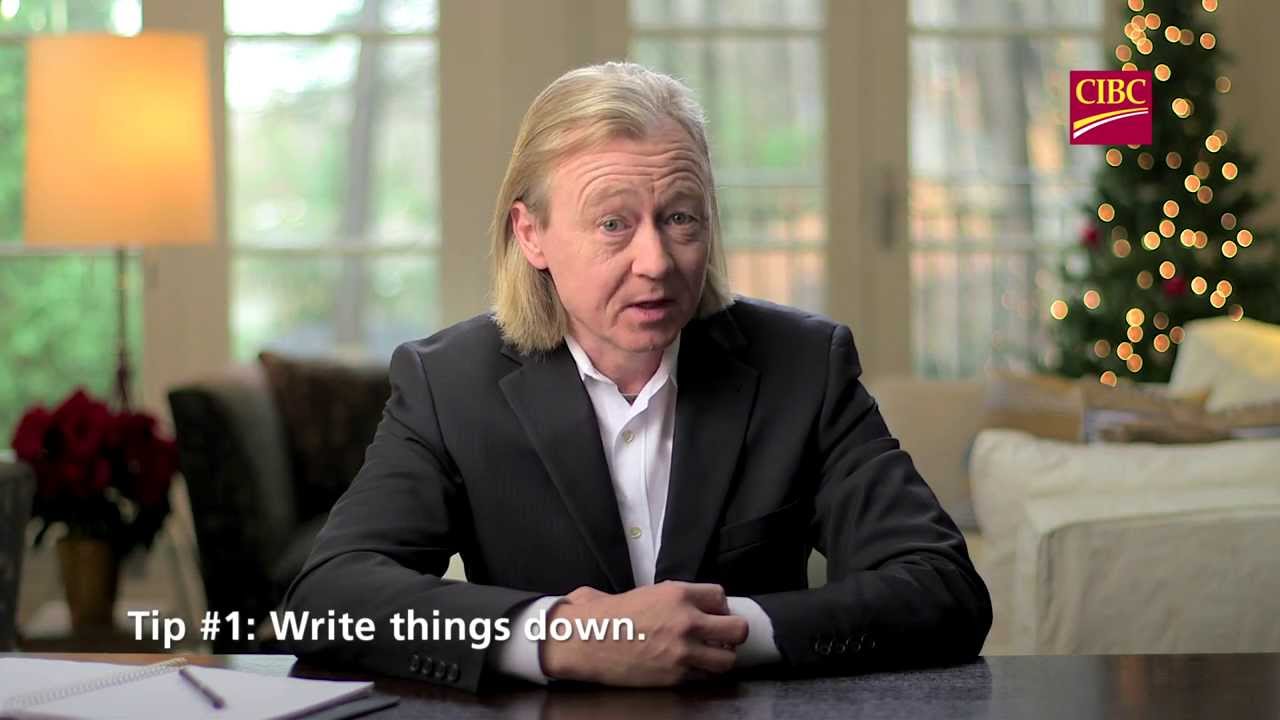 Here's a recent example of some voice/production work.